Top grain leather, polished stainless steel frame
armrest height: 23" seat height: 18¼" seat depth: 20½"
stone grey
caramel leather piping
ash-stained walnut
32¼ x 32¾ x 32"
Available in other colors, please call us for more information.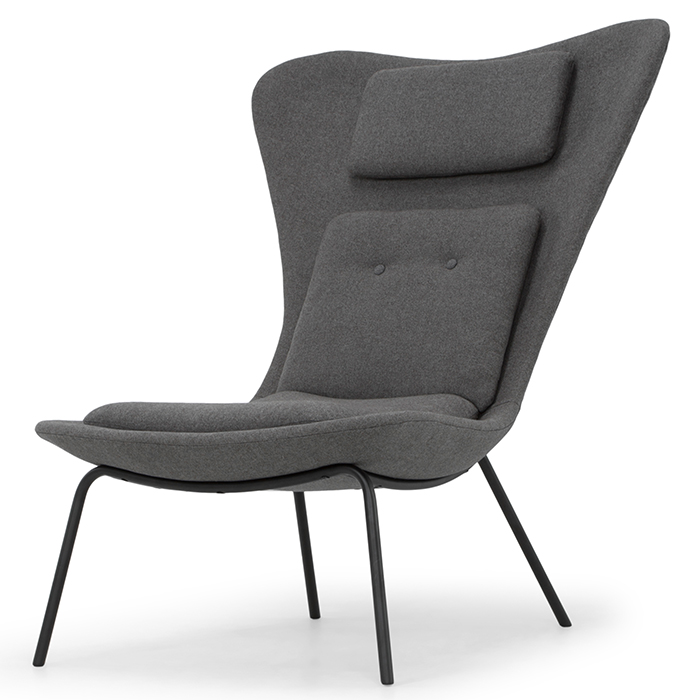 Fossil wool grey. matte black frame
35 x 36¼ x 44"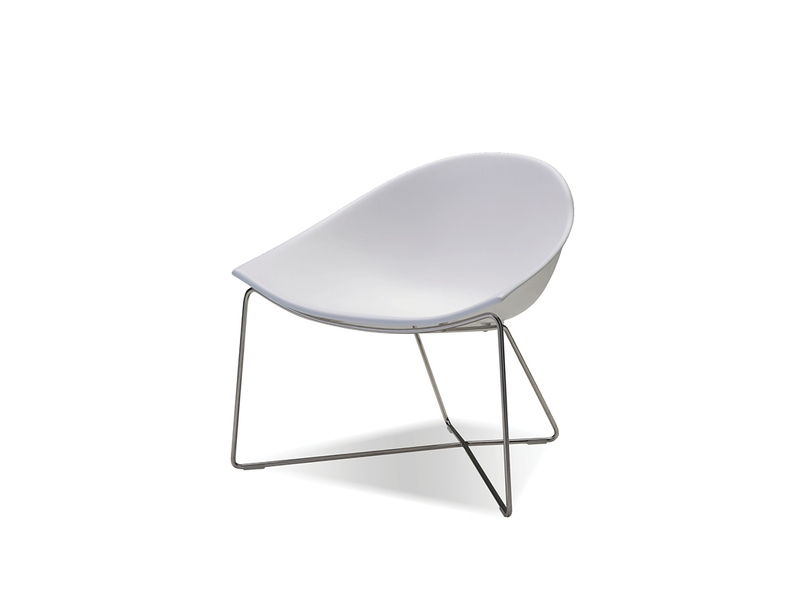 The PARAISO seating is constructed from a heavy duty and hi tech solid surface and fibreglass. This allows for its beautiful seamless sloping shape. The legs are made from a SUS304 stanless steel which makes this chair suitable to even put outdoors.